The discipline of Neurosurgery is focused on the Peripheral Nervous System (PNS) and treats pathologies in adults and children related to peripheral nerves or spinal roots. It includes the treatment of tumors, spasticity (dorsal rhizotomy), and neurectomies of the lower and upper limbs.
Direct electrical stimulation of the peripheral nerves helps determine the function of the target nerve by visualizing a muscle contraction for the surgeon—for example, during surgery to manage spasticity through selective neurectomy or multisite.
Complex Peripheral Nervous System surgeries, such as the excision of a lipomeningiocele or the modification of the spasticity caused by dorsal rhizotomy, can require the use of an intraoperative neurophysiological monitoring device. In order to locate, adapt the surgical treatment of, and verify the functionality of the patient's peripheral nerves or spinal roots.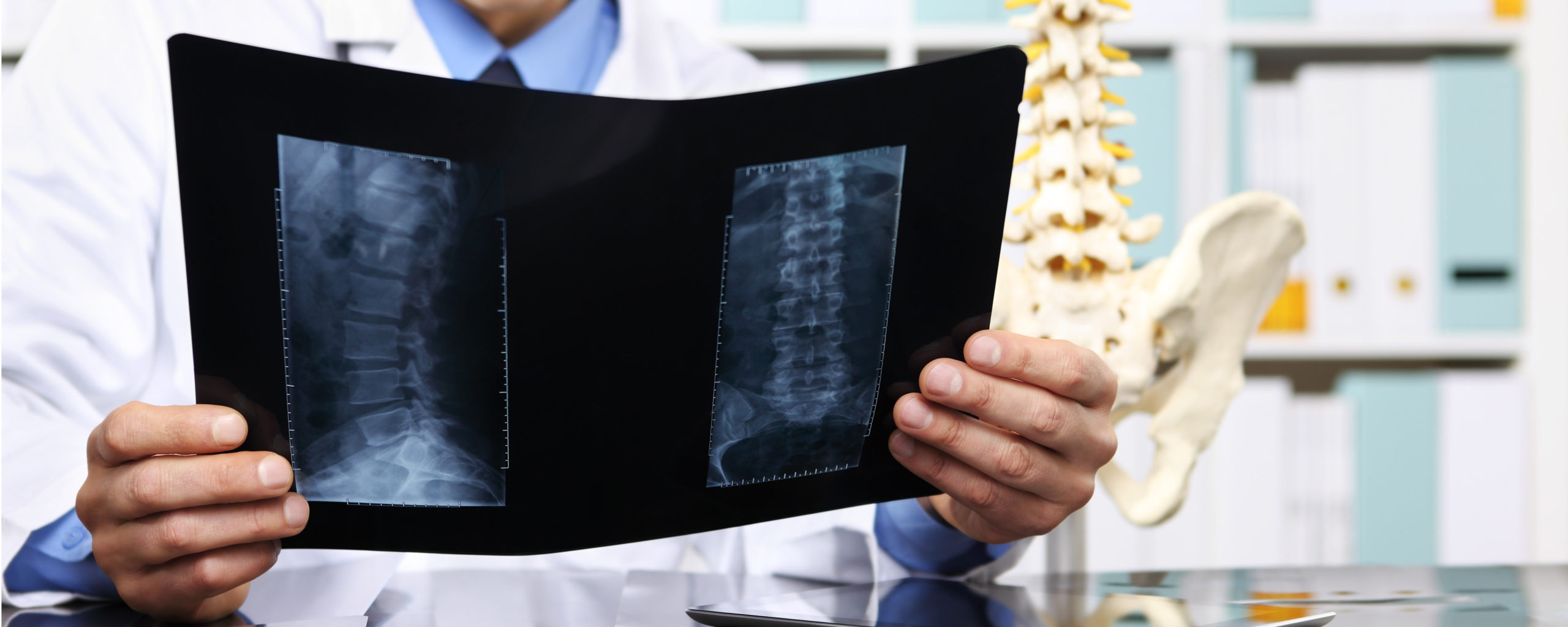 Please read the instructions in the i-Care product range's user manuals carefully before use. Medical devices are health products, subject to European regulations and have the GMED n°0459 mark.